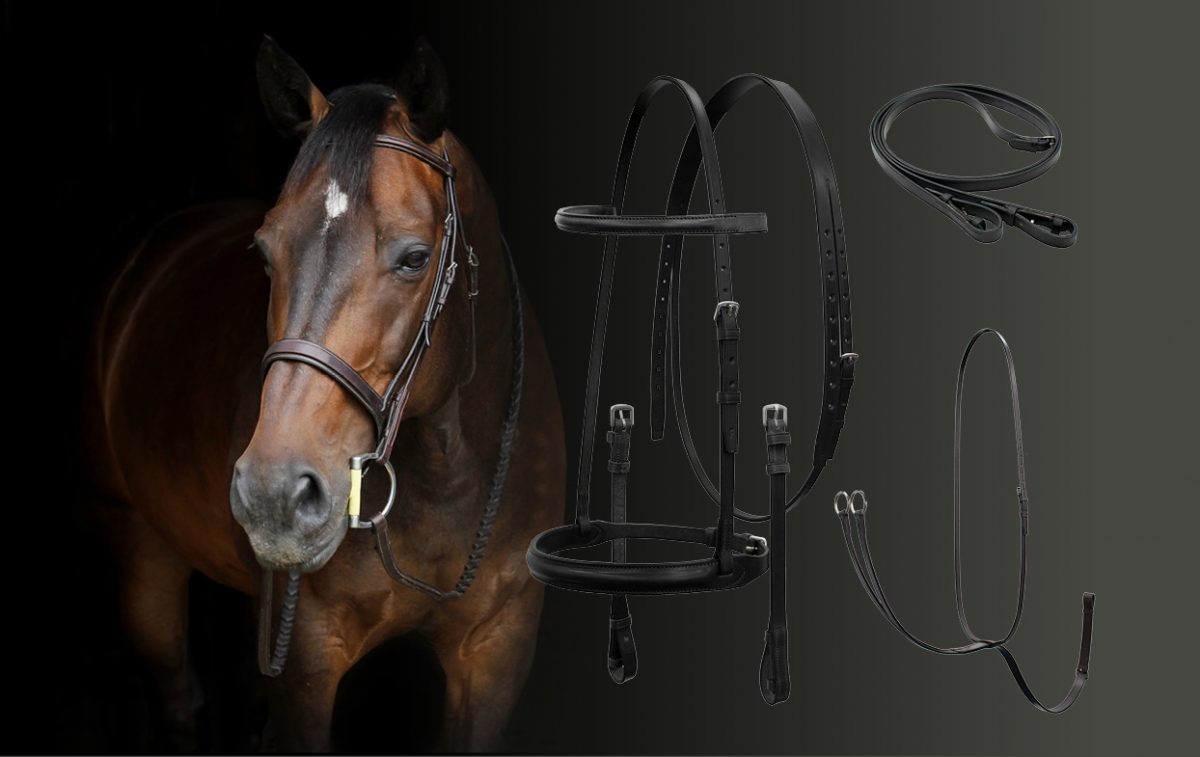 Our new bridle and equine accessory range
Posted on Oct 07, 2020
We are pleased to announce the launch of our brand new bridle and equine accessory range.  Every rider knows a bridle is an essential part of their tack and so it is vital that it is strong and reliable. Our bridles are made with the same love and care as our saddles, by skilled artisan craftspeople using traditional methods. Every piece is hand-cut from top quality English cowhide leather and hand-stitched ten to the inch. This traditional technique means the stitches are interlocked, so they won't unravel like machine stitches. It takes longer but adds considerably to the durability and strength of each piece.  
Our bridle range is sold in components so that you can pick the items that work best for you and your horse. Our range includes browbands, nosebands, headpieces, cheekpieces, reins, martingales and breastplates. We will be continually adding to our collection and launching a Build my Bridle customisable range very soon. 
Choose from our selection of standard bridle sizes –  size charts are available on every individual item on our site.
View our collection here, if you have a question or would like to become a stockist please contact us and we will be in touch!