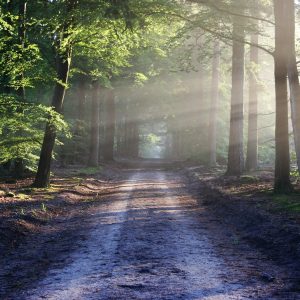 COVID 19 update
Posted on Mar 18, 2020
At this difficult time of the international COVID 19  crisis we are thinking about you, our riders and fitters across the globe and of course our employees here in the UK.
We are striving to run our operations as normally as we can, the health and safety of our staff being our top priority and central to every decision we make.
We believe it's crucial to do as much as we can to help reduce the transmission of COVID-19. Here's what we are doing as the situation evolves.
We are following NHS and UK Foreign & Commonwealth Office, guidance and best practices
We are working hard to make sure that our products are delivered to you in the safest way possible.
We are available to answer any questions you may have via email, social media or telephone during office hours
We are equally committed to taking care of our employees:
We will take measures to ensure they are safe whilst they are working here and to support them if they can't be.
At the moment it's very much business as usual here at the saddlery so please continue to contact us as normal.  Should we be placed on lockdown administration and enquiries will continue as usual so please continue to contact us by email or through social media. In such circumstances lead times may be extended, should this happen we will keep you informed of any expected delays.
At the moment our deliveries are still being collected and delivered on time. This is with the exception of US and Canada where we are being advised of a possible 1-3 day delay.
Whilst things remain uncertain we encourage everyone to stay safe and take care of themselves and loved ones.
Thank you for being part of the Frank Baines family.