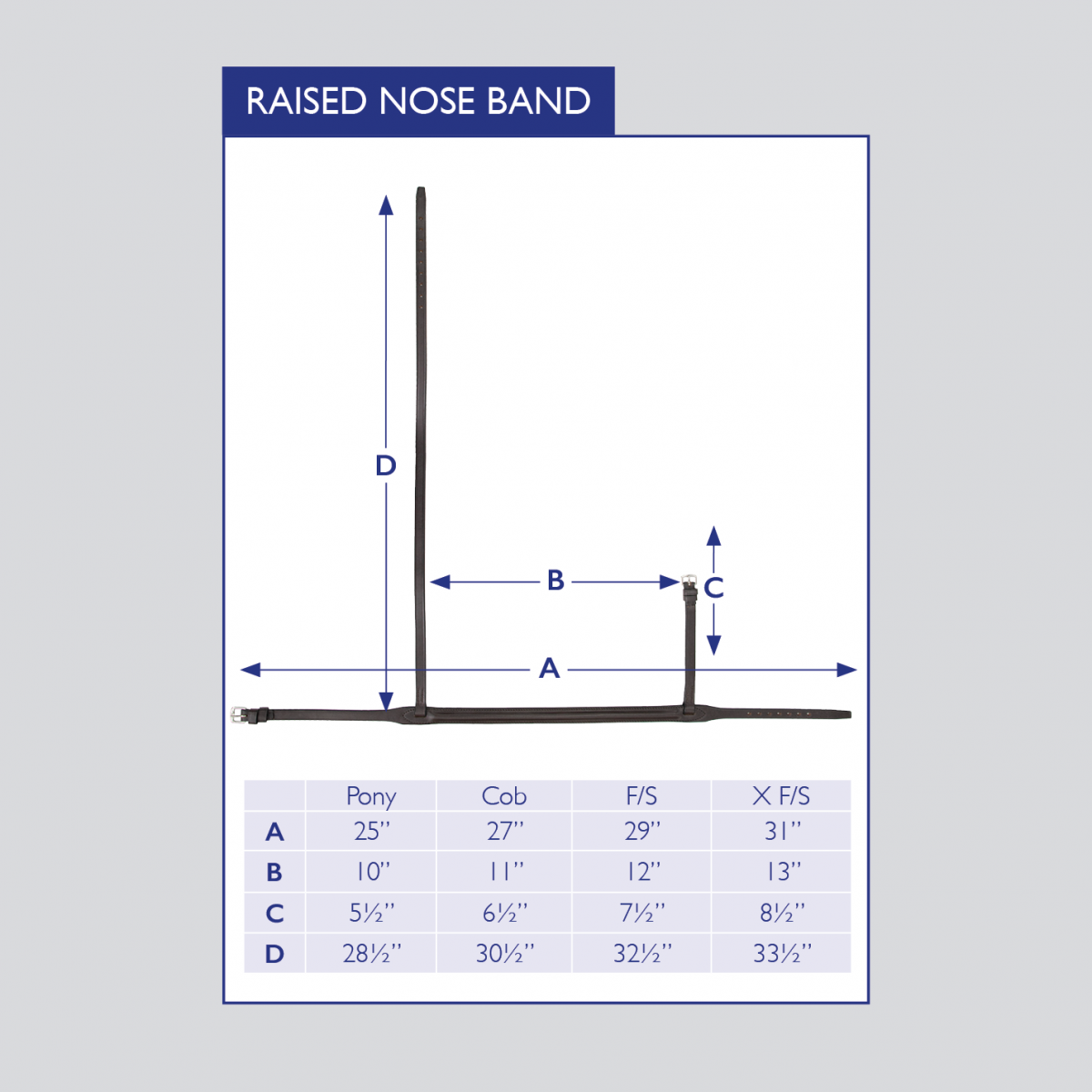 New Stockist in Canada
Posted on Jun 18, 2019
We're delighted to welcome Canadian based Four Winds Saddle Services Ltd to our network of Approved Stockists.
Four Winds Saddle Services was formed in 2017 by Kelsey Hamer who is a Society of Master Saddlers, Trainee Saddle Fitter. Based in Alberta in Canada, Kelsey is an independent fitter who has been interested in saddle fitting for over a decade.
Victoria Coleman, director of Frank Baines Saddlery, said: "We're really pleased to be extending our reach in Canada with the addition of a new stockist who will be selling a range of Frank Baines saddles. We look forward to working with Kelsey for many years to come."
Anyone interested in becoming an Approved Stockist of Frank Baines can email us their details.
To locate your nearest stockist, please view our interactive map HERE.