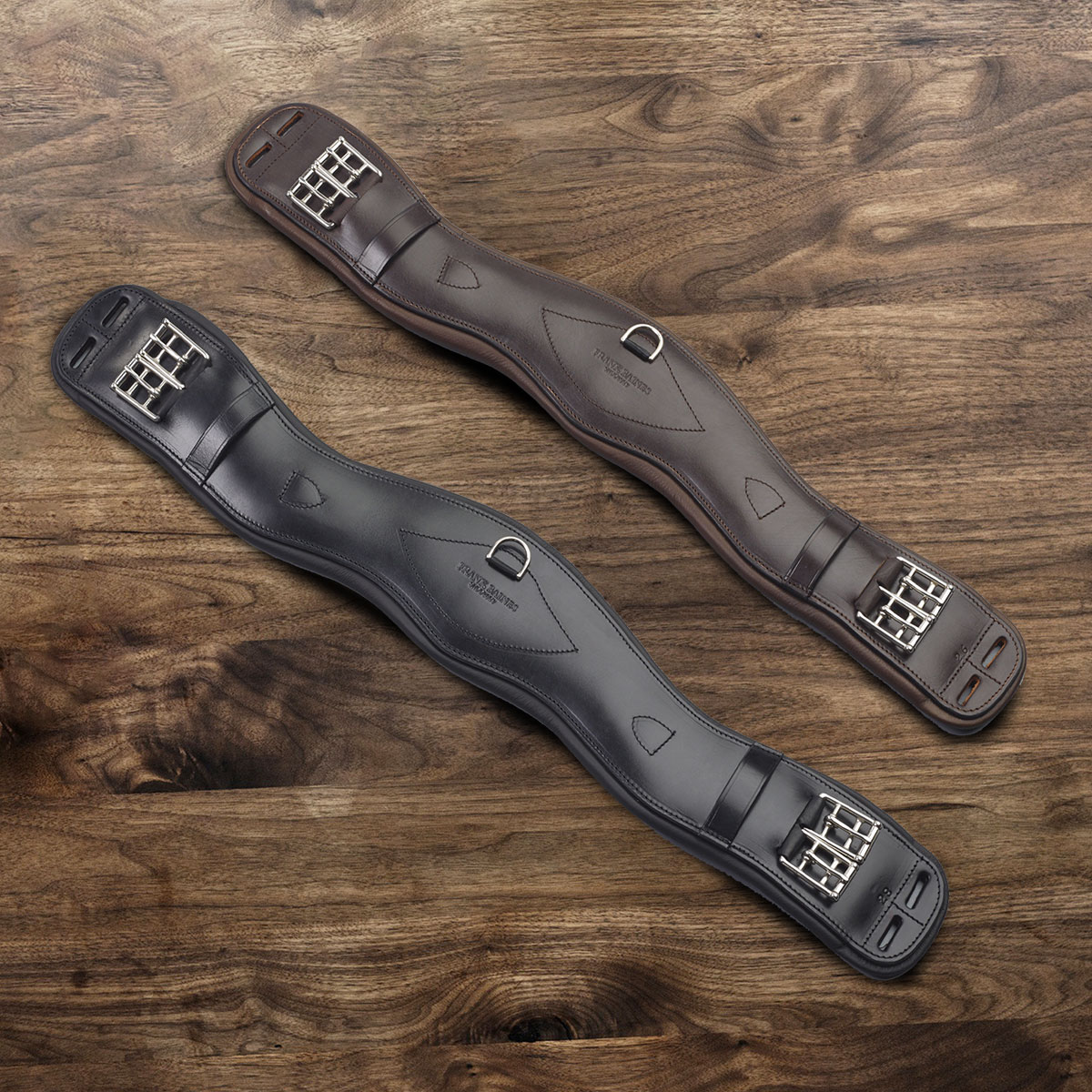 Looking For a Dressage Girth?
Posted on Jun 22, 2017
We're delighted to add a Dressage Girth to our Accessories range.
The Dressage Girth is made from high quality, soft calf leather with stainless steel roller buckles.
The ergonomic contoured design includes extra soft memory foam padding for increased comfort for your horse.
Want to know more? Visit https://www.frankbaines.com/accessories/dressage-girth/