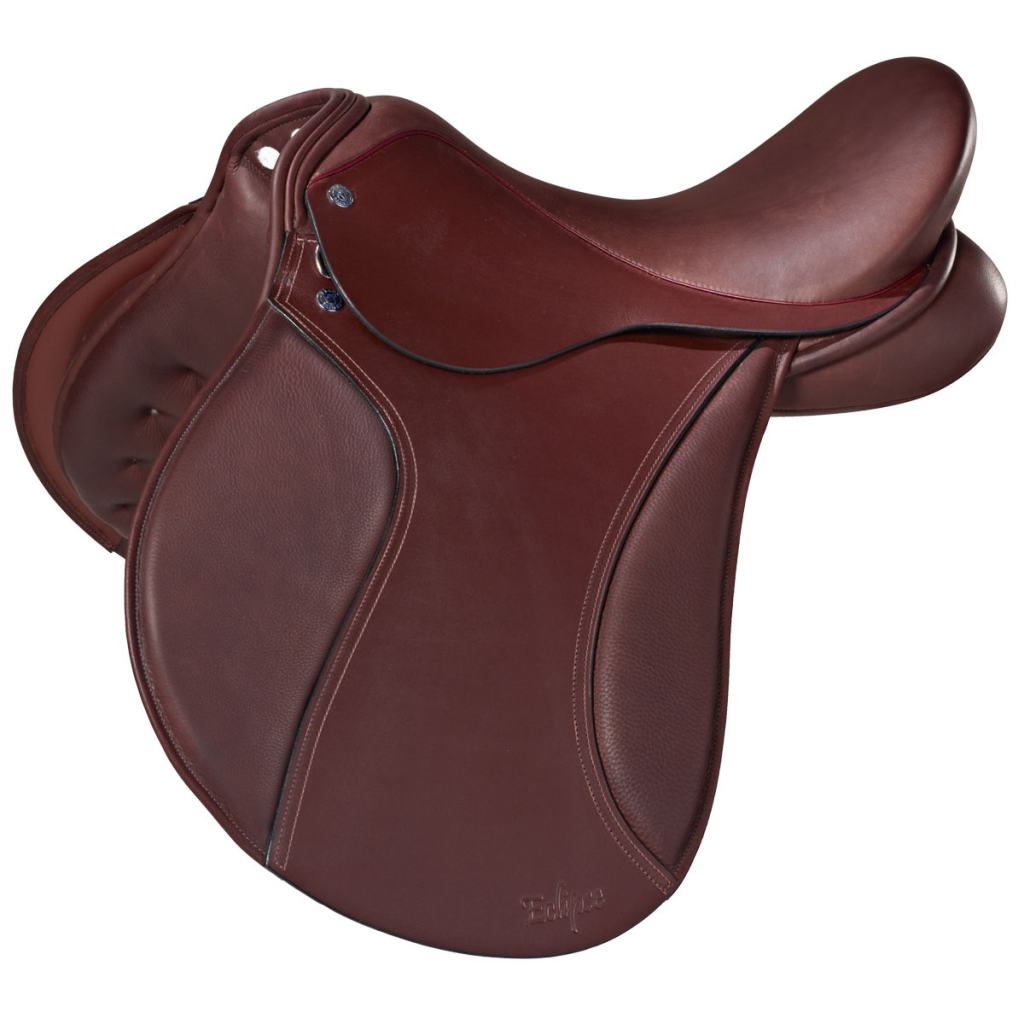 Back by Popular Demand
Posted on Apr 08, 2019
The Eclipse saddle, which was discontinued in April 2018, is back due to popular demand!
Garry Baines, director at Frank Baines Saddlery, explains: "It's always a hard decision to retire a saddle design, but we need to ensure that the breadth of saddles we sell are meeting customers' requirements in terms of design and functionality as well as make room for new saddle designs."
He continued: "We have listened to the response from our customers and have reintroduced the Eclipse saddle which is based on an historical award-winning entry in a Saddle of the Year competition and is well suited to many different equestrian activities."
The Eclipse saddle sits within our Classic Collection and can be built on two styles of tree. Click here for more information about the Eclipse saddle.