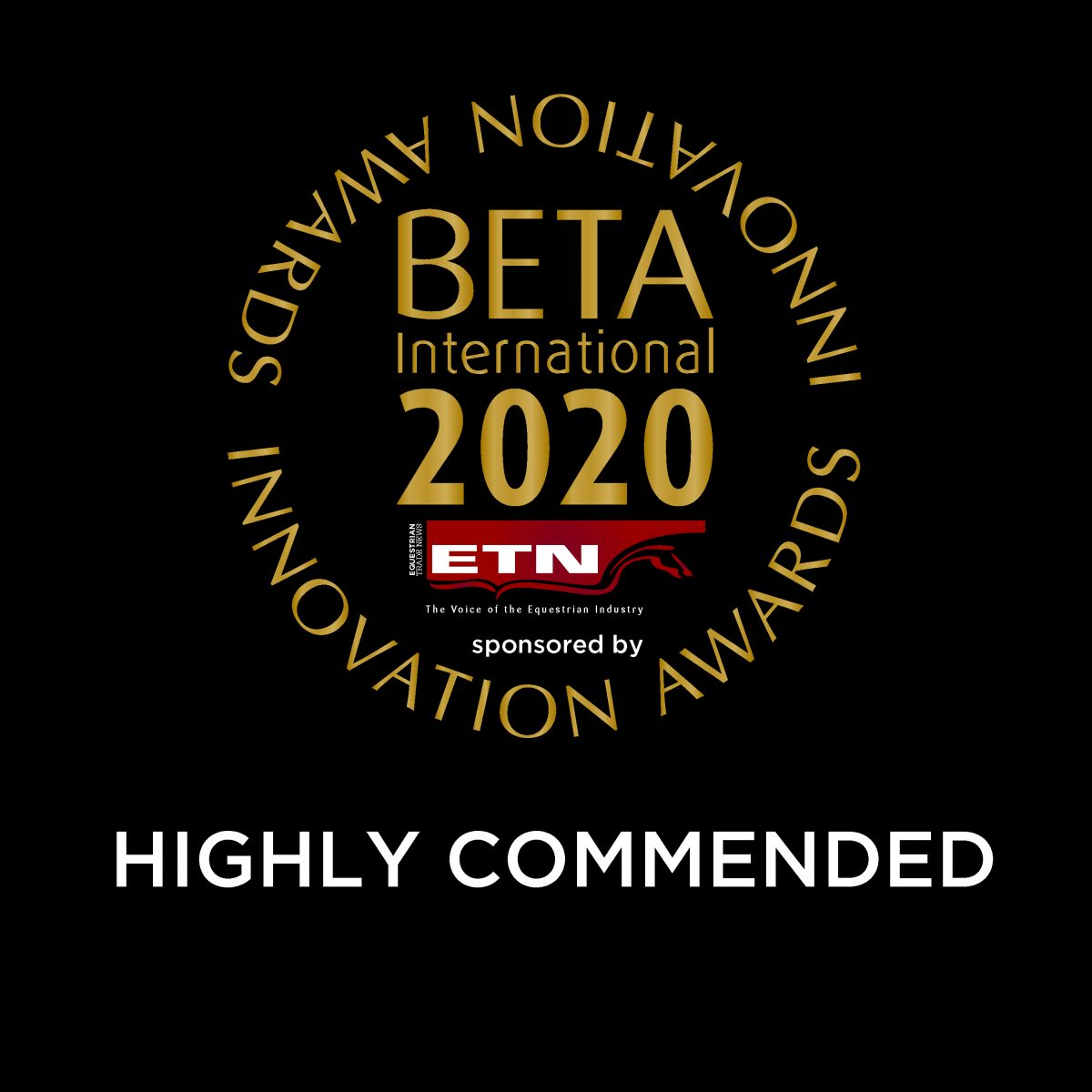 Award winning week for Frank Baines Saddlery
Posted on Jan 24, 2020
We are overwhelmed and excited to win the Highly Commended Award in the Technology category at BETA International 2020, for Build My Baines, our digital saddle builder that makes customising a saddle easy. Judges described it as" great use of technology and innovative".
The tool has been in development for a couple of years and was officially launched in November last year. We developed it in response to the rise in demand from riders for custom saddles. We listened to their fears about the risk of choosing certain options without knowing exactly what the end result was going to look like. It eliminates that concern.
The result is Build My Baines and it's transforming the bespoke saddle buying experience. Riders and fitters can choose a saddle, then customise colours, materials and other key features such as the seat, gusset, knee pads, flaps, front & back facing, back cantle, welt and stitching.
It also enables our fitters to enhance the personal made-to-measure fitting experience with their customers, maximising choice and minimising the need to carry a massive stock.
We believe we have set the bar in saddle design. With Build My Baines the future is here and now the judges agree!
Click here to try Build My Baines.